The selected web content no longer exists.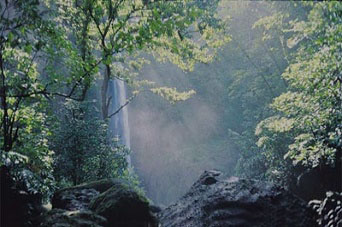 Weather in Costa Rica
The aim of this study is to provide statistical precipitation and temperature information three time periods : the database for online reference 1961-1990 , the period of observation of variability in the past 15 years ( 1991-2006 ) and the stage climate change estimated for 2070-2100.
See more...
Climate change
One of the greatest challenges facing humanity is climate change. One issue that should concern us all, because our survival is at stake.
See specialized site