The selected web content no longer exists.
Services
The National Meteorological Institute, offers a range of services that can be ordered online in the next section of the site.
go to services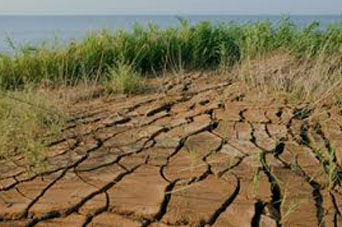 ENSO bulletins
In this bulletin you will find important information about the Oceanic/atmospheric current evolution and future projection of the El Niño/La Niña phenomena.
See more...