Zona de Convergencia Intertropical sobre el país
25 de setiembre de 2020
10.15 am
Diagnóstico: La Zona de Convergencia Intertropical permanece activa y cercana a nuestro territorio, propiciando el ingreso de humedad desde el sector marítimo del Pacífico. Esta mañana se...
---
Histórico de avisos meteorológicos
En esta sección encontrará el histórico de los avisos meteorológicos.

Asset Publisher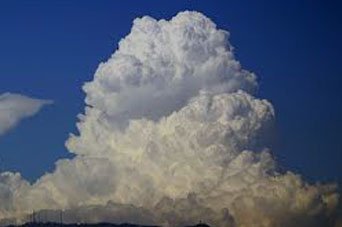 Atlas of Cloud
Everyone at some point have directed the view to the sky and observed the clouds. You have seen them dark, white, thin, dense, others that produce thunderstorms, lightning, hail and up to imagine well known figures.
See more
Services
The National Meteorological Institute, offers a range of services that can be ordered online in the next section of the site.
go to services