PROJECT

Support for the National Climate Change Program in Costa Rica.
Improved capacity to mitigation and adaptation of Costa Rica.
Consultancy
Identification and induction to the project of key stakeholders in Liberia, Carrillo, Matina and Talamanca as well as the preparation of workshops in each canton.

The application deadline is on August 3, 2016

The information should be sent to the email: archacon@imn.ac.cr, subject : "Proposal Key Stakeholders by Canton"
---
Reference terms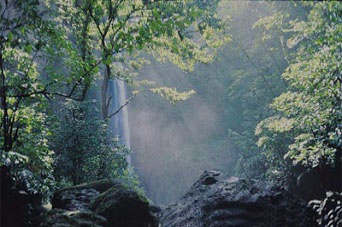 Weather in Costa Rica
The aim of this study is to provide statistical precipitation and temperature information three time periods : the database for online reference 1961-1990 , the period of observation of variability in the past 15 years ( 1991-2006 ) and the stage climate change estimated for 2070-2100.
See more...
Climate change
One of the greatest challenges facing humanity is climate change. One issue that should concern us all, because our survival is at stake.
See specialized site