A series of links to sites of interest are presented .
Efemérides
En este apartado encontrará toda la información necesaria sobre salidas y puestas de Sol y Luna, así como toda la información sobre las fase lunares correspondientes.
Ver más
Climate change
One of the greatest challenges facing humanity is climate change. One issue that should concern us all, because our survival is at stake.
See specialized site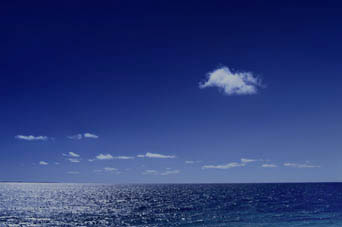 Meterological bulletin
These bulletins consist of monthly climate review, temperatura/rainfall data tables and graphics
See more...