Warning: The weather stations shown here are constantly updated; at some point, they could present delay problems or stop transmitting due to different technical circumstances. The user is reminded of the responsibility to verify that the station is providing updated data. The IMN does not assume any responsibility for the use of this information for any type of application since it is preliminary and has not received the corresponding quality control. Its publication is with the sole objective of informing the public in relation to the meteorological data in real time.
Pacífico Norte
Pacífico Central
Pacífico Sur
Zona Norte
Valle Central
Caribe Norte
Caribe Sur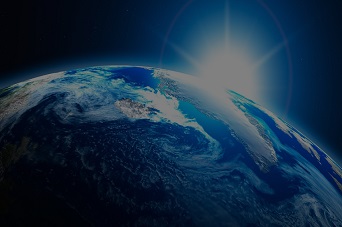 Ephemerides
In this section you will find all the necessary information about sunrises and sunsets of the Sun and Moon, as well as all the information about the corresponding lunar phases.
See more
Services
The National Meteorological Institute, offers a range of services that can be ordered online in the next section of the site.
Go to services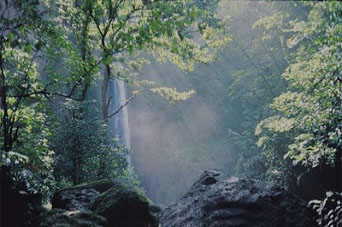 Weather in Costa Rica
The aim of this study is to provide statistical precipitation and temperature information three time periods : the database for online reference 1961-1990 , the period of observation of variability in the past 15 years ( 1991-2006 ) and the stage climate change estimated for 2070-2100.
See more...