External links - Weather forecast
A series of links to sites of interest are presented.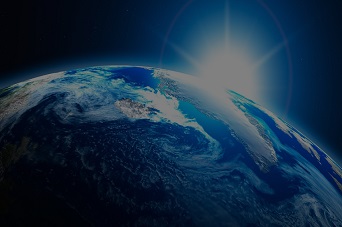 Ephemerides
In this section you will find all the necessary information about sunrises and sunsets of the Sun and Moon, as well as all the information about the corresponding lunar phases.
See more
Climate change
One of the greatest challenges facing humanity is climate change. One issue that should concern us all, because our survival is at stake.
See specialized site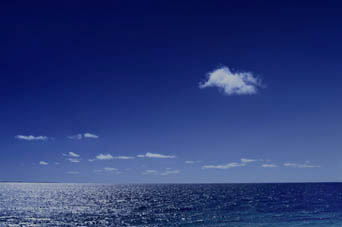 Meterological bulletin
These bulletins consist of monthly climate review, temperatura/rainfall data tables and graphics
See more