Rains of variable intensity this morning for coastal areas of the Pacific slope
September 29, 2020
05:00 am
Diagnosis: The proximity of low pressure areas typical of the Intertropical Convergence Zone in both maritime regions bordering Costa Rica, are increasing atmospheric instability, causing rains...
---
Histórico de avisos meteorológicos
En esta sección encontrará el histórico de los avisos meteorológicos.

Asset Publisher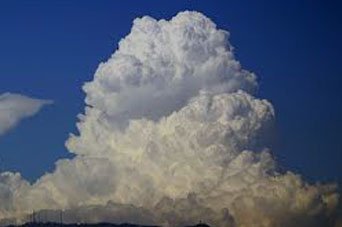 Atlas of Cloud
Everyone at some point have directed the view to the sky and observed the clouds. You have seen them dark, white, thin, dense, others that produce thunderstorms, lightning, hail and up to imagine well known figures.
See more
Services
The National Meteorological Institute, offers a range of services that can be ordered online in the next section of the site.
go to services