Weather Warning
Cold front #4
February 25, 2020
2.50 pm
As the latest analysis shows, the cold front # 4 will be arriving in the country this weekend. Given this, it is estimated that trade winds begin to accelerate again until reaching speeds between very strong to intense from Thursday night, being Saturday when the major gusts are reached, amounts higher than 120 km / h are estimated in the north of Guanacaste. This new period of intense winds will last at least until Monday.
In addition, the proximity of the cold mass associated with the cold front over the north of the country will be causing a significant reduction in daytime temperatures in the Central Valley and to a lesser extent in the north of the national territory.
On the other hand, the Caribbean, the North Zone and the east / north sector of the GAM will experience an increase in cloud cover and rainfall, intermittent rains are anticipated on Friday and weekend in Limón and mountainous areas of the Zone North, as well as drizzles in the Central Valley.

Due to the above, the IMN recommends: be attentive to the information that the IMN publishes on: Twitter: @IMNCR, Facebook: National Meteorological Institute, Website: www.imn.ac.cr.


Gabriela Chinchilla R
Meteorologist
DMSA-IMN
---
Weather warnings history
In this section you will find the weather warnings history.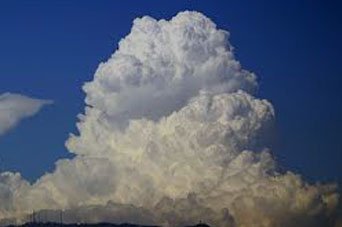 Atlas of Cloud
Everyone at some point have directed the view to the sky and observed the clouds. You have seen them dark, white, thin, dense, others that produce thunderstorms, lightning, hail and up to imagine well known figures.
See more
Services
The National Meteorological Institute, offers a range of services that can be ordered online in the next section of the site.
go to services