Lluvias intermitentes en la mayor parte del país por influencia de la onda tropical #18
09 de julio de 2020
2.30 pm
Diagnóstico: La onda tropical #18 se encuentra sobre el norte del país, generando condiciones lluviosas en el Caribe con máximos de 30 mm. En la última hora las condiciones lluviosas en el...
---
Weather warnings history
In this section you will find the weather warnings history.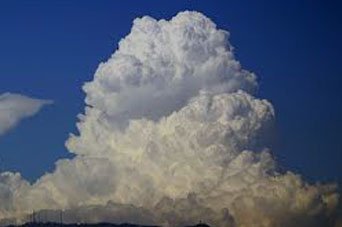 Atlas of Cloud
Everyone at some point have directed the view to the sky and observed the clouds. You have seen them dark, white, thin, dense, others that produce thunderstorms, lightning, hail and up to imagine well known figures.
See more
Services
The National Meteorological Institute, offers a range of services that can be ordered online in the next section of the site.
go to services