Meteorological report # 12-IMN-220120-Cold thrust affectation # 17 will continue this Wednesday
january 22, 2020
9:30 am
Diagnosis: The cold push # 17 is located on the country, as a result, strong gusts have occurred in the areas of Guanacaste (maximum between 40-65 km / h), the Central Valley (40-55 km / h) and the...
---
Weather warnings history
In this section you will find the weather warnings history.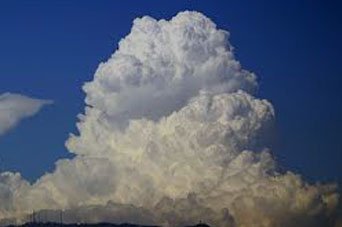 Atlas of Cloud
Everyone at some point have directed the view to the sky and observed the clouds. You have seen them dark, white, thin, dense, others that produce thunderstorms, lightning, hail and up to imagine well known figures.
See more
Services
The National Meteorological Institute, offers a range of services that can be ordered online in the next section of the site.
go to services