« Back
Aviso Meteorológico-IMN-300720- Tormenta tropical Isaías se mantiene en el mar Caribe
Aviso Meteorológico Informativo
Tormenta tropical Isaías se mantiene en el mar Caribe
30 de julio de 2020
08:00 am
Diagnóstico: La tormenta tropical Isaías se mantiene en el norte del Mar Caribe, sin influencia en la región de Centroamérica. Hoy 30 de julio de 2020, Gonzalo se ubica a 68° oeste y 17.6° norte, a más de 1900 km del país.
Pronóstico: La trayectoria estimada y ubicación Isaías no se prevé influya indirectamente sobre el país. De acuerdo con las proyecciones del Centro Nacional de Huracanes (NHC por sus siglas en inglés) El ciclón estará desplazándose al norte de Cuba y Florida, por lo que no se prevé afectación sobre el país.
Debido a lo anterior, el IMN recomienda:
Manténganse informados a través de las redes sociales, Twitter: @IMNCR, Facebook: Instituto Meteorológico Nacional CR y la Página WEB: www.imn.ac.cr
Daniel Poleo
Meteorólogo
DMSA-IMN
---
Weather warnings history
In this section you will find the weather warnings history.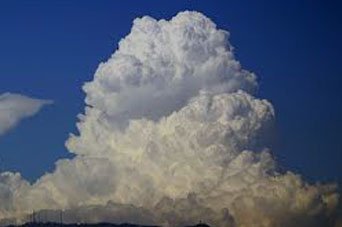 Atlas of Cloud
Everyone at some point have directed the view to the sky and observed the clouds. You have seen them dark, white, thin, dense, others that produce thunderstorms, lightning, hail and up to imagine well known figures.
See more
Services
The National Meteorological Institute, offers a range of services that can be ordered online in the next section of the site.
go to services