Weather warnings history
In this section you will find the weather warnings history.

RSS IMN latest alerts(Local Notification):
https://www.imn.ac.cr/en/web/imn/avisos-meteorologicos/-/asset_publisher/lTlyP4wEZlDa/rss
RSS IMN latest alerts (Amazon Replication):
https://cap-sources.s3.amazonaws.com/cr-imn-es/rss.xml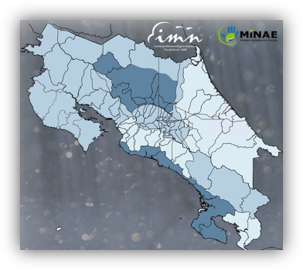 Impact-based forecasting
Provides information on the potential impacts to occur, in case of severe hydrometeorological events
See more...
Services
The National Meteorological Institute, offers a range of services that can be ordered online in the next section of the site.
Go to services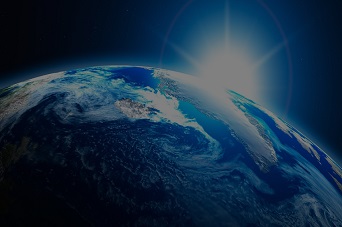 Ephemerides
In this section you will find all the necessary information about sunrises and sunsets of the Sun and Moon, as well as all the information about the corresponding lunar phases.
See more