The selected web content no longer exists.
Efemérides
En este apartado encontrará toda la información necesaria sobre salidas y puestas de Sol y Luna, así como toda la información sobre las fase lunares correspondientes.
Ver más
Climate change
One of the greatest challenges facing humanity is climate change. One issue that should concern us all, because our survival is at stake.
See specialized site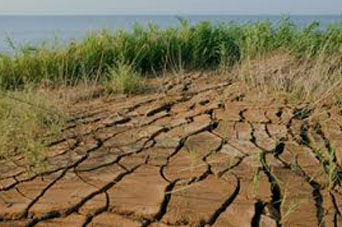 ENSO bulletins
In this bulletin you will find important information about the Oceanic/atmospheric current evolution and future projection of the El Niño/La Niña phenomena.
See more...
Services
The National Meteorological Institute, offers a range of services that can be ordered online in the next section of the site.
go to services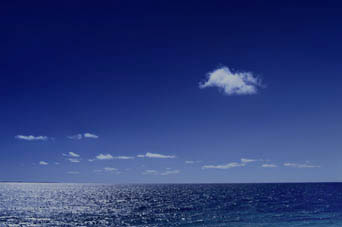 Meterological bulletin
These bulletins consist of monthly climate review, temperatura/rainfall data tables and graphics
See more...